Automatic Back in Stock Notifications for your E-Commerce.
How does it work?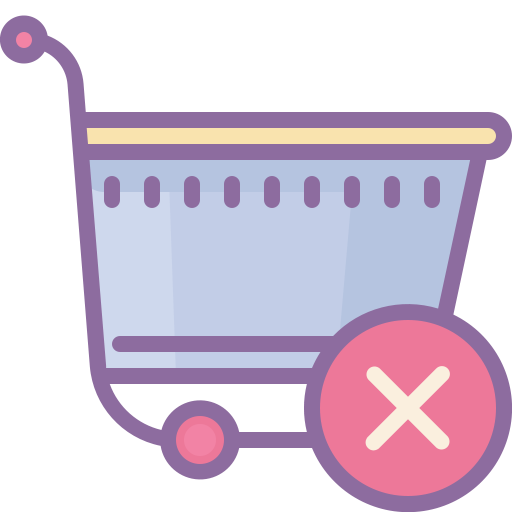 Customer wants an out-of-stock product?
Your customers can leave their email or mobile number to get automatically notified when the product is back in stock.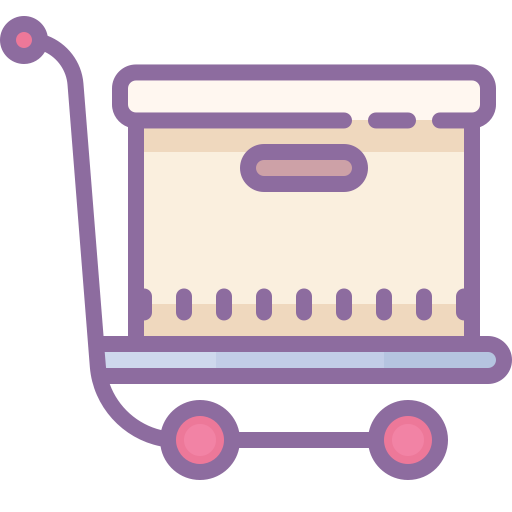 Product back in stock
RestockNotify will automatically detect that you have added new stock for a product and notify any customers on the waitlist.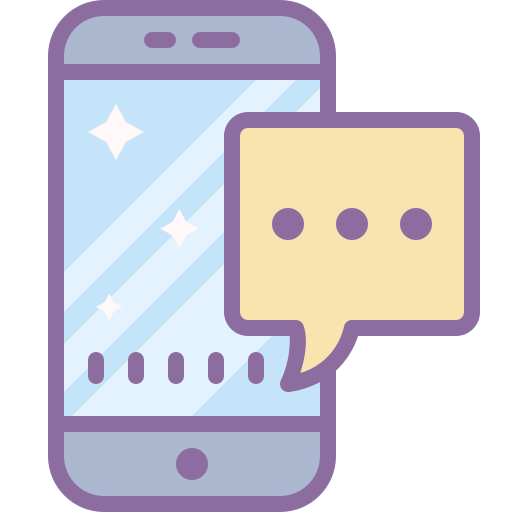 Customers get notifications
Your customers get their requested e-mail or SMS notifications and head back to your website to buy.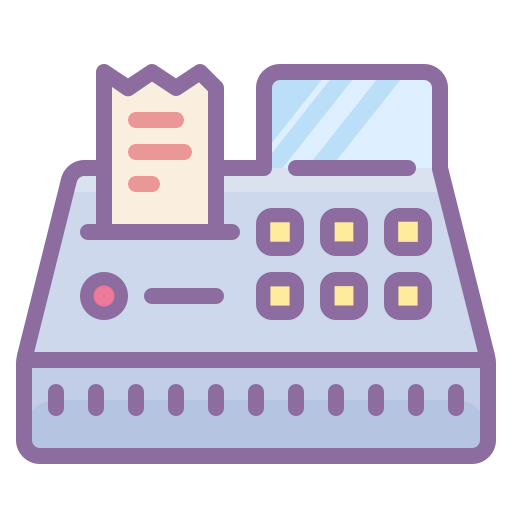 You've now recovered a customer!
You now have another happy customer and saved a potentially lost acquisition cost.
How do I set this up?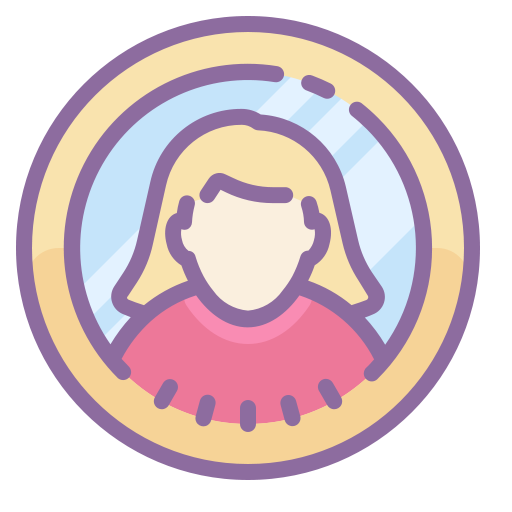 Create your account
The first step will be to create your account.
Once you create your account, you'll be able to setup your RestockNotify widget settings and customize it to match your brand colors.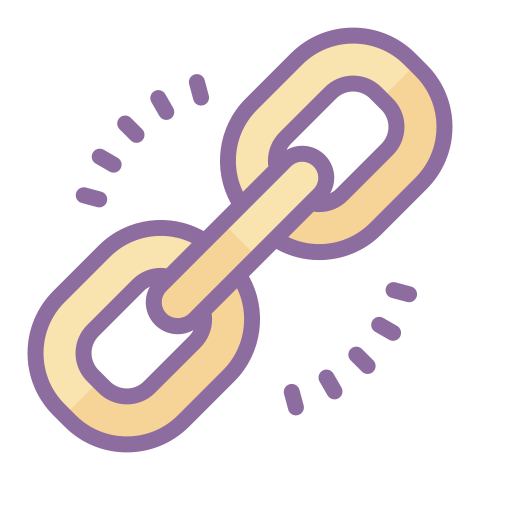 Add To Your Site
We've made setting up RestockNotify super simple.
All you need to do is copy-paste our embed snippet into your website. The embed snippet and full instructions are available in the dashboard!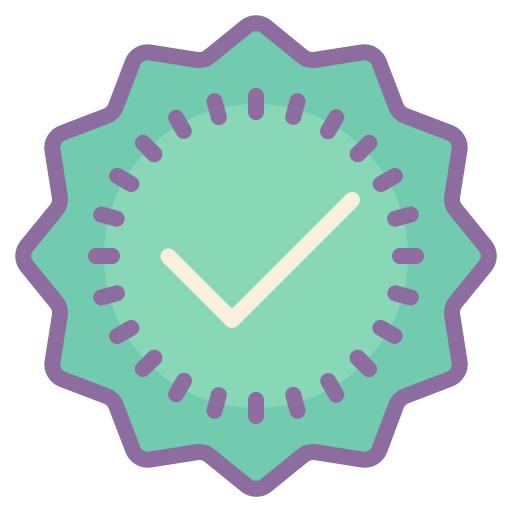 All setup!
The RestockNotify widget will now automatically show up when items or selected variants are out of stock. It'll also automatically notify customers if any products come back in stock!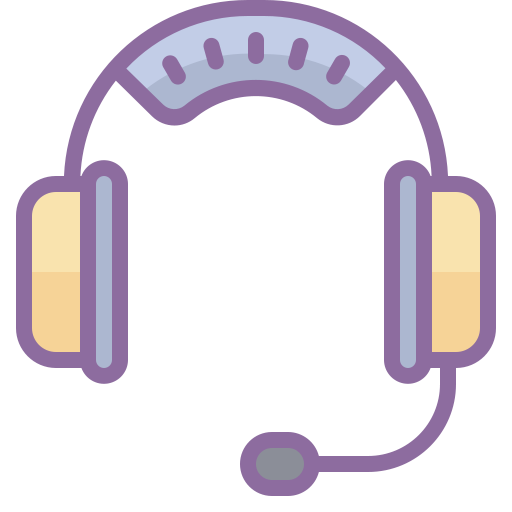 We're here to help
Reach out to use if you have any questions about setup, customization or if you'd like some help getting the app to work just the way you'd like it to!
Simple pricing & flexible plans
Starter includes
all of these great features:
Up to 50 notification requests
E-Mail Notifications
Choose from customization settings
Designers: customize your own CSS
Free & super helpful e-mail support
Growing includes
everything in Starter, and:
Up to 500 notification requests
E-Mail Notifications
Choose from customization settings
Designers: customize your own CSS
Stock level & request analytics
Free & super helpful e-mail support
No RestockNotify branding on widget
Business includes
everything in Growing, and:
Unlimited notification requests
E-Mail Notifications
Choose from customization settings
Designers: customize your own CSS
Stock level & request analytics
Free & super helpful e-mail support
No RestockNotify branding on widget
Customized design by our team
Free phone support